Inaugural Ray'cycle Team
2020-2021
Left to right: Phillip Onffroy '22, Brooke Dickey '23, Haley Scopelliti '23, Kalie Yuen '22, Prof. Wakabayashi, Jeffrey Gibbs '24, Rain Lu '21, Prism Li '21, Riley DeBaecke '23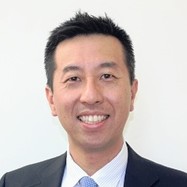 Kat Wakabayashi
Prof. Wakabayashi is the facilitator of this student team-driven project. He is an associate professor of Chemical Engineering, and his research focus is polymer processing for advanced and sustainable applications. He engages with plastics outside his work too, hitting golf balls into trees and building Lego®s with his kids.
Our Primary Partner
Bucknell Environmental Club
We work to educate the university and Lewisburg community on environmental issues, and we work as a team to make positive sustainable changes in the community. Think global, act local.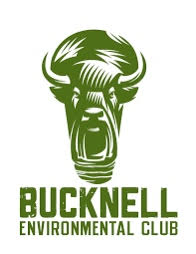 Acknowledgment